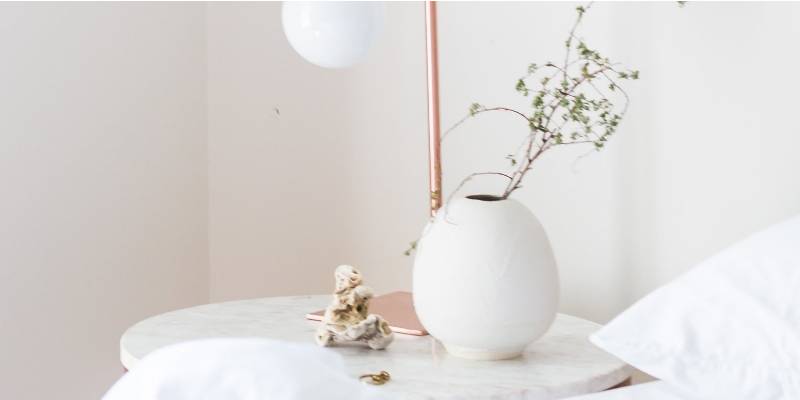 About us
Our label Voordeeluitjes.nl has grown to be the number one package booking website of the Netherlands. Not so weird if you think about it; our 110 driven colleagues in Deventer, Amstelveen, Germany and India work hard everyday to achieve nothing but the best. Providing peace of mind for our clients and partners is always on the top of our priority list. Our dedicated teams are always ready to help with anything. Our colleagues at customer service go out of their way to find the best possible deal for our clients and our account managers spend their days providing our partners with advice and support. Not only about strategies, marketing and finances, but also when it comes to reservation and payment options.

Voordeeluitjes.nl is the booking website of Freetime Company. Here you find a large number of holiday village and hotel packages. Because of our specialization in holiday packages, we have managed to really stand out and achieve a unique position in the holiday booking field. The team behind Voordeeluitjes.nl consists of relatively young and most of all enthusiastic, hard working people, always looking out for the best trips for all ages and all budgets. Because of their hard work, you'll find a variety of more than 7500 holiday deals at our website! It doesn't matter if you're young, old, a city tripper, a sunbather, a nature lover, a hiker, a biker or a real foodie: Voordeeluitjes.nl has the deal for you. We get you more for less: not only when it comes to overnight stays, but also with extra dinners, discounts on fun activities, late check-outs and free consumptions. It is crucial to have a good and steady relationship with our hospitality partners in order to keep these wonderful deals going. Not to mention a good partnership with the media. Where would we be without our ads in magazines, papers, tv-guides and on radio and television? 
Luckily, all this hard work gets rewarded every now and then. Our clients appreciate us and rate us with an 8.5 out of 10, we won a Zoover Award for best hotel deal supplier in 2016, 2017 and 2019 and we were officially crowned as most popular Website of the Year in 2020, 2021 and 2022!